Activities in Monemvasia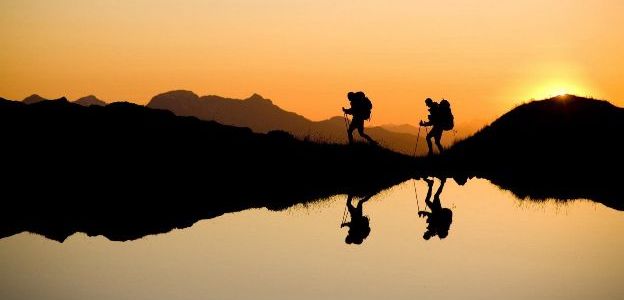 Get active in Monemvasia
Monemvasia and its surroundings are a great place for a wide range of activities: from relaxing walking tours inside the Castle or climbing and exploring the Upper Town of Monemvasia, to hard hiking trails, like the one leading to Cape Maleas.
The stunning landscape, the steep mountains and gorges, the intense coastline, and a dense network of well maintained and signed hiking trails make Monemvasia and Southeastern Laconia area a great place to get away and do all sorts of activities such as:
During the summer season, you can choose among lighter activities that don't require intense physical exercise and are suitable for all tastes and ages such as:
- Wine tasting. Visit the best wineries of the area and taste and learn more about the renowned wine varieties of the area.
- Cooking lessons, traditional local recipes, etc.
You can browse the activities' pages for more detailed information and you may book your place through email or by calling us.
If you wish you can read or download our activities' brochure in pdf format here.