Wine tasting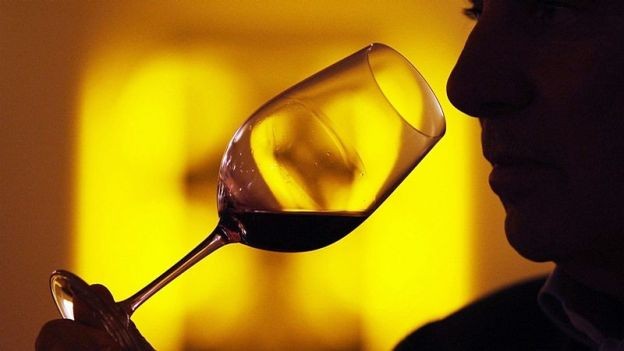 Taste the famous Malvasia wines...
Monemvasia was famous in the Middle Ages for its renowned wine which was very popular in the commercial centers of the Mediterranean and was sold by the Venetians and the Genovese merchants under the name "MALVASIA".
Now, you have the chance to taste representative local varieties of white, rosé and red wine and learn more about the viticulture and the glorious history of Malvasia wine at Vyron's Kamara, located at the heart of the Castle of Monemvasia, close to the Portello gate of the sea walls. You can choose among the suggested varieties, which are accompanied by local delicacies or create your own tasting experience.

Wine tasting at Vyron's Kamara can take place every day and the prices for a full tasting of 4 glasses of wine with its accompanying snacks start from 24 EUR/person. Of course it's possible to taste individual wines. Click here to see the menu.
* There is NO minimum number of participants. Reservation recommended.
If you wish to reserve: tel. +30 693 978 0001 or info@monemvasiatour.com
You may also visit Monemvasia Winery of George Tsimpidis, who worthily continues the long wine-growing tradition of the region, taste their extraordinary wines and, if lucky, be guided to the winery and the vineyards.
Wine tastings in the winery can take place daily from 11 am to 3 pm except Sundays and Mondays at their facilities in Vellies village, close to Monemvasia.
Minimum number of participants: 5 people - Reservation required
FREE participation with purchase of wine worth 10 € / person.
For more information and reservations, please call: 27320 53096 - 27315 00125 or send an email to: info@malvasiawines.gr