Visit to Watermill at Talanta and Hiking in Ballis Gorge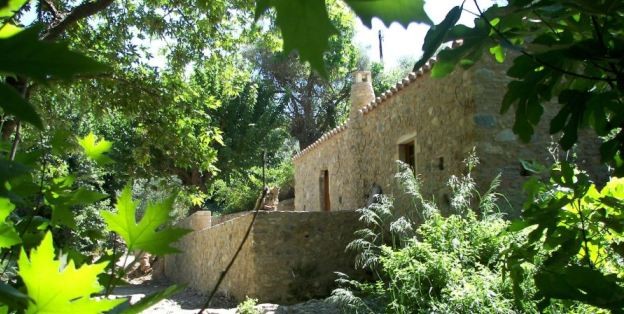 Spend a very special Sunday morning
Now the Saturdays in Southern Laconia offer something different. At a distance of just half an hour's drive (25 km) north-east of Monemvasia, in a scenic corner of the valley, known as 'the gorge of Balli' at the picturesque village of Talanta, one can visit the restored water mill and witness how it is operating with the simple power of running water. Freshly milled flour is also on sale at the mill.
The local cultural association opens the mill and organizes guided visits every Saturday between 10 am and 3 pm.
They may also organize walking-hiking tours in the adjacent Ballis Gorge. At the end of the trail, participants will enjoy a light snack with local delicacies. The mill, the imposing landscape, the running waters and the dense vegetation will make the visit an educational and pleasant experience enjoyed by all ages.
For more information and reservations (english): +30 693 978 0001