Tour in a Traditonal Semimountainous Olive Grove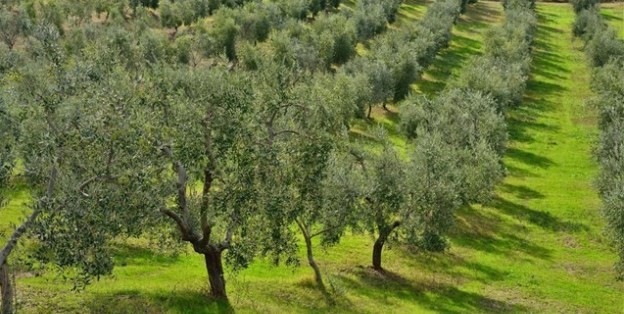 Where time stops so many years ago a little "fairytale" begins… Here the protagonist is the very gift of the Greek goddess Athena, the olive tree. The story begins in a semi-mountainous olive grove of about 500 olive trees of the variety called "ATHENOLIA" at only 25 kilometers away from the amazing castle of Monemvasia. In the olive grove of the family of Panayis and Maria Favvas visitors can learn about, attend and participate in all stages of olive cultivation, from grafting and transplanting to pruning and harvest. During the olive harvest season the tour ends with the transportation of the olives to the olive oil factory, where the olive oil is produced by the cold extraction process. Finally, the visitors may taste the biological extra virgin olive oil with freshly baked bread sprinkled with natural regional salt and oregano. If you want to live the experience, the anxieties and the passion of the traditional olive grower, come at Kriovrisi of Monemvasia where the gift of the goddess Athena is waiting for you with open branched arms!
Duration of visit: 60 to 90 minutes (depends on the season)
Minimum number of participants: 8 people
Participation Fee: free with the purchase of products (olive oil - edible olives) 40 €/person. In other case, the participation fee is 25 €/person.
Contact us for information and reservations:
Tel: +30 2732 062105
Email: eleonesfavvas@yahoo.gr