Things to do in Monemvasia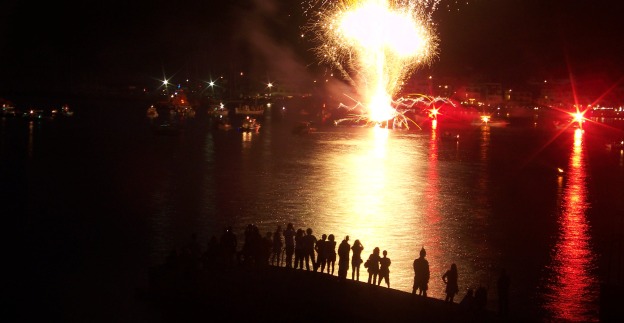 Events, Festivals & Activities
In addition to the walks in the Castle of Monemvasia and the neighboring beaches, you can enhance your stay by assisting to the concerts and the other events that take place during the summer season or by participating to the activities offered by our partners. You can find out more about the activities and make your booking or request through MonemvasiaTOUR here.
The events are often associated with local and religious holidays, but especially during the summer, there are more artistic events, exhibitions, concerts and theater performances.
In our website you will always find reliable information and a schedule with all the events that will take place in the area.
If you're feeling like getting more active in your vacation or learning more about local culture, our activities' list contains many and varied options: walking tours in the Lower and the Upper Town of the Castle, trekking, scuba diving, cycling, sailing, horse riding, visit to the traditional watermill of Talanta, while the little ones can take part to the treasure hunt within the Castle of Monemvasia or become "little archaeologists" for a couple of hours. See the activities here.