Scuba Diving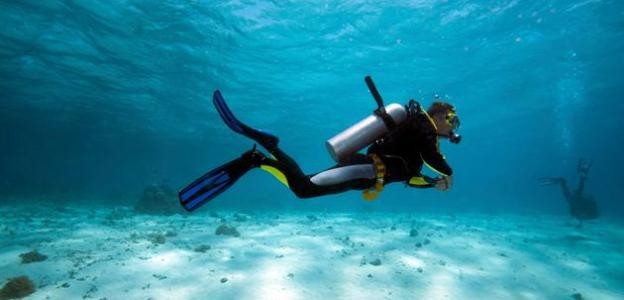 Diving in Monemvasia
We now offer the possibility of scuba diving and diving courses for beginners or advanced divers throughout Laconia. Scuba diving is addressed to both adults and children (over 10 years old), who want to experience the underwater world or enrich their knowledge and experience.
Through our partners, we can organize recreational or technical diving getaways in interesting dive sites in the broader region of Laconia.
To organize a dive trip or a full diving course you need to reserve at least 4-5 days ago.
For more information and reservations please call: +30 27315 00125 - +30 693 978 0001