Hiking Tours in Monemvasia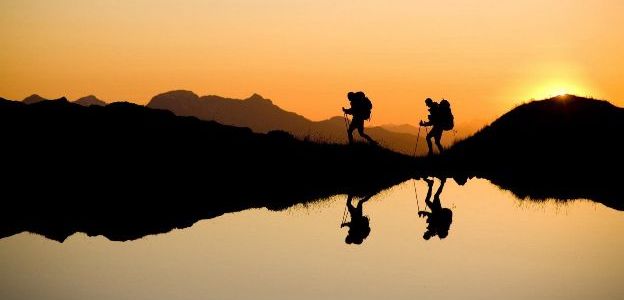 Monemvasia on foot
The area of ​​Monemvasia is an ideal place for hiking as there is a dense network of well maintained and signed hiking trails. If you wish to explore some of those routes accompanied by one of our guides, you can contact us. You will know a different aspect of Monemvasia while your guide will both take care of the safety of the team and explain you about the places you will be passing by and about the local flora and fauna.
There are several routes of different difficulty and/or duration even ones suitable for children.Some of the routes can be combined with visiting an attraction of the area (e.g. cave of Kastania) or swimming in a remote beach, not accessible by car.
The hiking tours are organized any day of the week upon request and the particular trail is selected according to the wishes of the group.
Minimum number of participants: 4 persons
For more information and reservations please send an email to info@monemvasiatour.com or call +30 693 978 0001.