Events in Monemvasia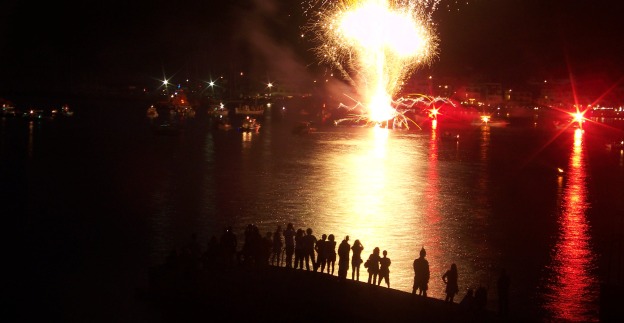 Local festivities and events
In Monemvasia area, there are several local festivities taking place along the year offering a special note in the life of natives and visitors.
They stand out for their importance:
Monemvasia independence day on July 23rd
The festivity of Virgin Chrysafitissa on the second Monday after the orthodox Easter
All the major orthodox religious festivities and National Days are celebrated according to local tradition. The most interesting ones for the visitors of Monemvasia are:
The Holy Week and the orthodox Easter
The Epiphany and the Holy Water rites on January 6th
Moreover, during the summer season are taking place significant artistic events like concerts, theater and dance performances in various outdoor venues. Some of them have free entry while others require a ticket.
Here you will always find reliable information and pictures about all the events in Monemvasia plus a schedule of the upcoming events.