Cooking lessons in Monemvasia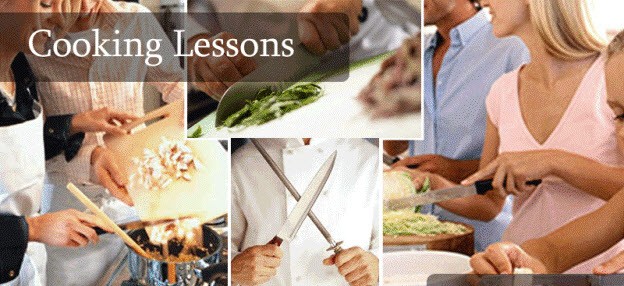 Learn to cook... the Greek way
Learn the secrets of Monemvasian cuisine with Mrs. Anna Traiforou as a guide. We cook together starters (vegetable pie & salad), main dishes and dessert. We even knead and bake our own bread!
The class is taking place in Lazareto Hotel and has a duration of approximately 3 hours in which you will be taught the recipes and the technique of making pastry sheet. Price per person: 50 €.
Price includes all the necessary premium ingredients and kitchenware. All recipes are given to the participants.
At the end of the class we offer Greek ouzo and meze (snack) at the garden of the hotel while waiting for our dishes to be cooked. And the night will end with a dinner under the sounds of quality Greek traditional music.
The seminar can take place every day after 5 pm, provided there have been gathered enough participants. Reservation required.
Minimum participants: 5 persons
For more information and reservations please contact tel. +30 27315 00125