Exploring Monemvasia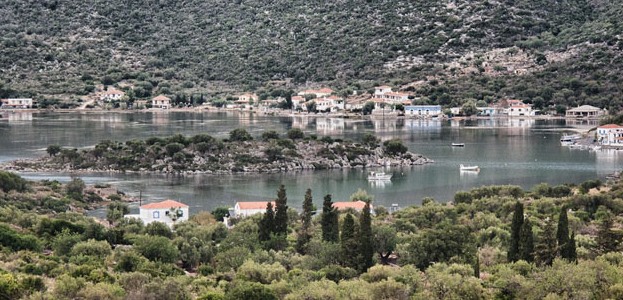 Explore the area and discover its hidden gems...
The main attraction of Monemvasia is undoubtedly the impressive rock with the legendary Castle Town. Nevertheless, there are many other attractions and points of interest in the area waiting to be discovered by curious travelers.
Beaches, museums, churches and monasteries, caves, lagoons, and a petrified forest are all special places that deserve your attention.
Here you will find information, maps and access instructions for the most significant attraction of the area.