The best discounts in town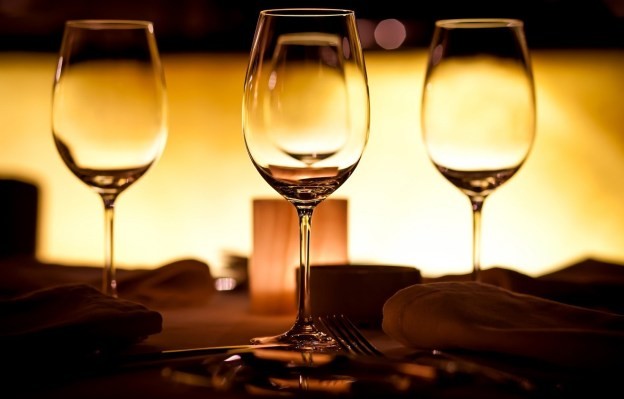 Using the PeloPass

Free desserts!
With your Pass, we invite you the desserts with your meal or dinner (appetizer or salad and two main dishes).
Valid up to Friday April 18th

---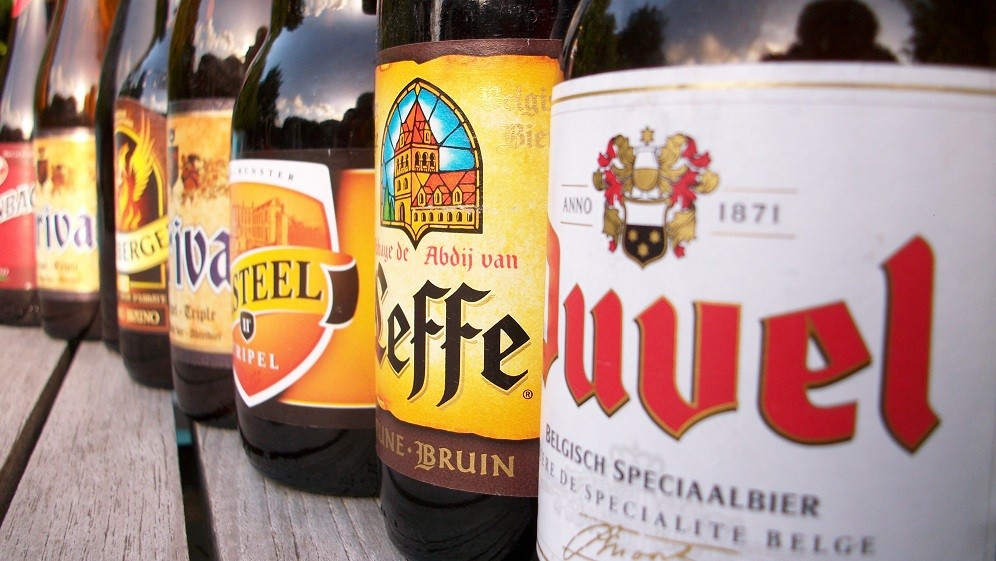 Good belgian beer drink 3 pay 2!
With your pass, you get every third beer for free!
---

HAPPY HOUR - Between 2 - 7 PM daily.
Beer 2 € - Drinks 4 € - Freddo Espresso & Cappuccino 2 € - Cold Chocolate 2 € - GREEK COFFEE 1 € - Nescafé frappé 1,5 € - Orange Juice 2 € - Refreshments 1,5 € - Ice Cream (scoop) 1 €