Snorkeling in Plytra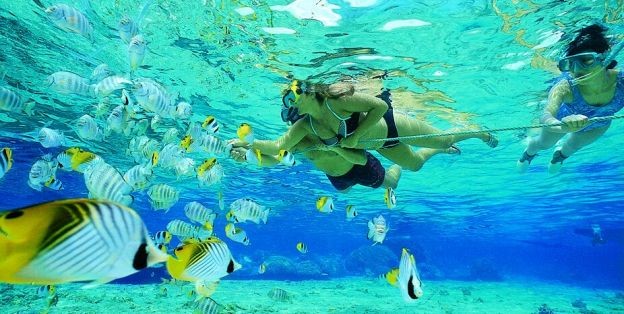 Don't miss the chance to explore a historical underwater site, as in Plytra there is a submerged ancient city and several other underwater points of interest. We will guide you to the most remarkable and interesting coastal places. You may bring your own equipment.
This activity can be combined with hiking and / or bike riding in Plytra area. For more details visit our website.
For more details and reservations: 27315 00125 & info@monemvasiatour.com
~~~~~~~~~~~~~~~~~~~~~~~~~~~~~~~~~~~~~~~~~~~~~~~~~~~~~~~
MonemvasiaTour - 17/01/2022
~~~~~~~~~~~~~~~~~~~~~~~~~~~~~~~~~~~~~~~~~~~~~~~~~~~~~~~~